October 4, 2016
Registering for TurboZone is fast, simple and only needs to be done once! After you register, set your device to automatically detect Wi-Fi networks; whenever you are in proximity of one of the 1,000+ TurboZone locations, you will be able to connect and experience blazingly fast internet speeds!
Steps For One-Time TurboZone Registration
1. Turn on your device's WiFi and open the hotspot list.

2. If you're in a TurboZone location, you'll see the SSID "TurboZone." Tap it to connect.
3. Once connected, open a browser on your device. You should see a message similar to this one.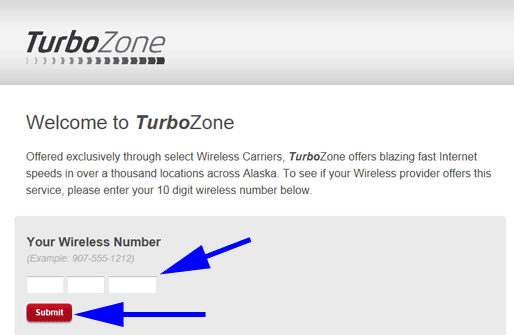 4. Enter your 10 digit phone number and press "Submit"
5. You should see a message stating "You are qualified".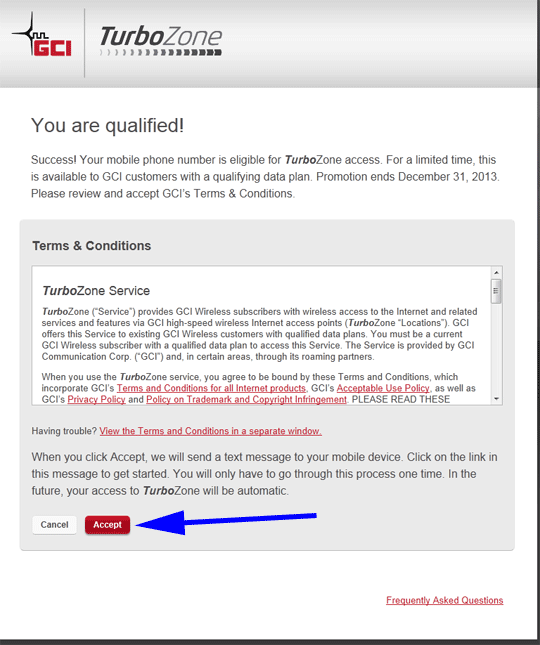 6. Read, and click "Accept", to accept GCI's Terms and Conditions. A text message will be sent to your device with a link to confirm your registration.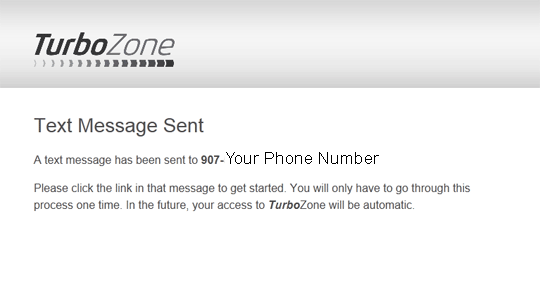 7. Check your Messages for a text message sent from GCI.
8. Click on the link (URL) in the text message.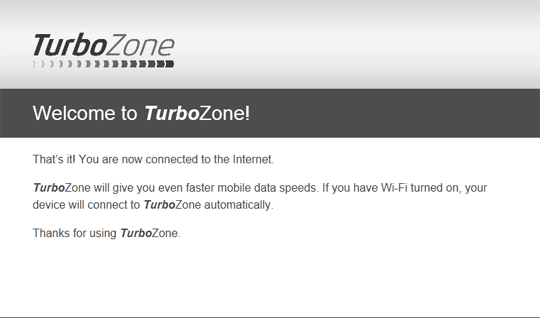 9. Your wireless device is now registered and connected to TurboZone.
Error Messages
Below are two common error messages.
1. If you receive this message, click on the "click here" link, to go through the registration process again. If you receive this message a 2nd time, please contact GCI Technical Support for assistance.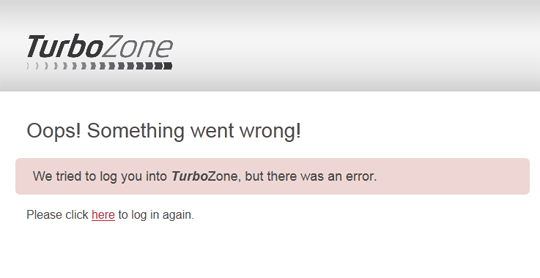 2. If you receive an error message stating your number is not qualified, please contact GCI Customer Service for assistance, to ensure you have the correct data package on your account.