August 4, 2018
Want to authorize a family member, employee, or other person to manage your MyGCI account? It's easy with the new MyGCI.
Log in to your MyGCI account.
In the top menu, click Users.
Click Add New User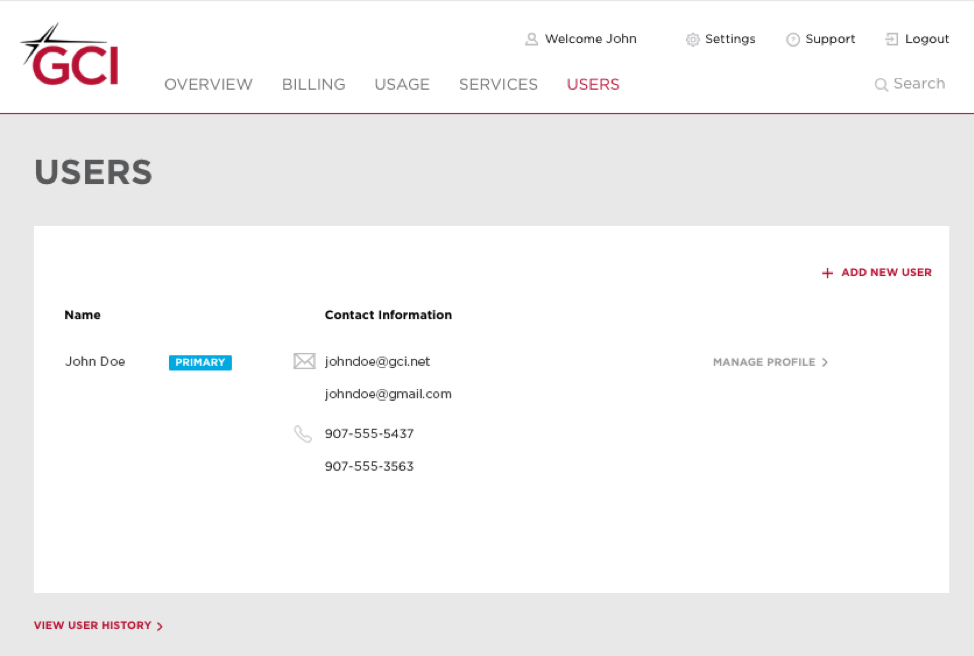 4. Enter the first name, last name, and a valid email address for the person you would like to add. Click Send Invitation.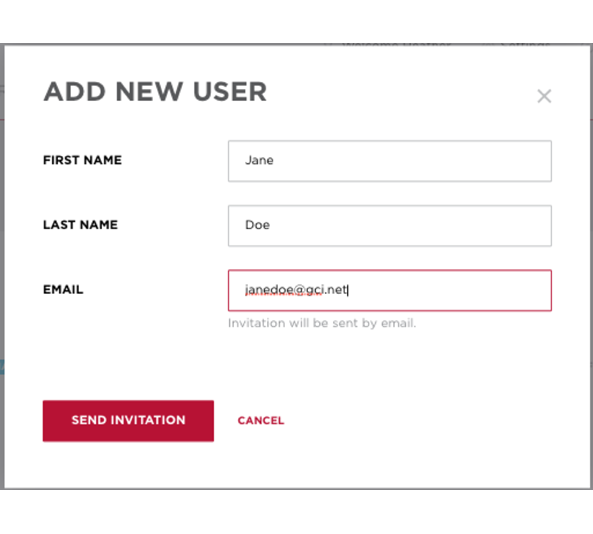 5. You'll see a screen that confirms the invitation was sent. Click View List of Users.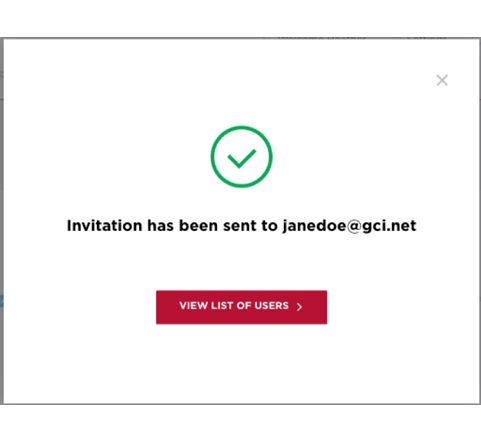 6. The newly-added user will not appear in your list until they have accepted the invitation. To see the list of users who have been added to and removed from your account, click "View User History."