December 15, 2022
Overview
Remember: You can change your password at any time if you can login to your account by selecting your email address.
If you are unable to login to your account, to change your password, please reach out to support by phone at 800-800-4800 or chat to get it reset.
Login Steps
1. Visit https://mail.gci.net and enter in your email address and password.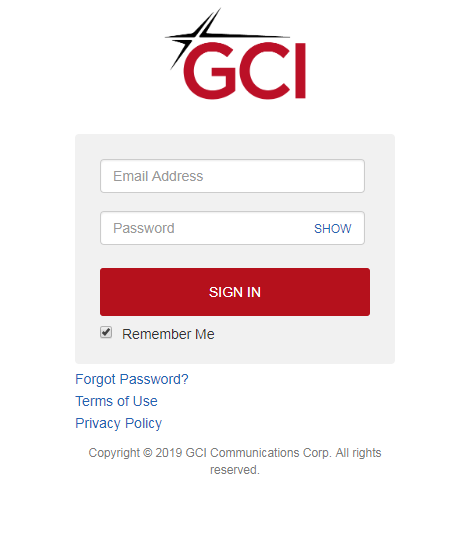 2. Then, once you are in your inbox, click your email address from the upper right-hand corner, and choose "change password."

3. Finally, enter in your current password, new password and confirm the new password by typing it in again. Click "save" to same your new password