February 13, 2023
In this article:
Adding a Person
From the People screen, tap on the + button.
Choose the Create a person option.
Add a photo using the +, enter the Person name and Email (optional) and tap on Next.
Set their Person profile information. This allows you to control Content access as well as their Guard settings for all their assigned devices while they are connected to the network.
Tap on Done and the person will be added to the list of people.
Use the Tap to assign device option under their card. The devices you select will apply the rules set in the previous step to those devices and allow you to monitor and manage the person's Internet usage.
Once all devices have been selected and you tap on Done, you will be prompted to assign a Primary device, which is used to determine if they are home. Be sure to choose a device that they will always take with them.
Tap on Done once a primary device is chosen.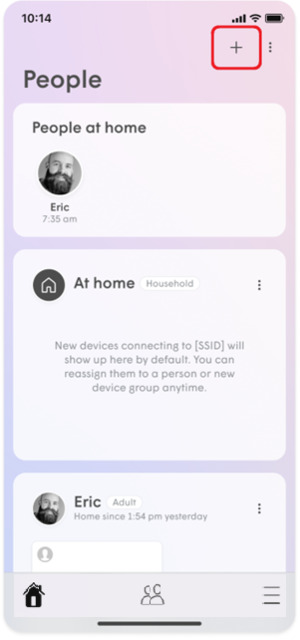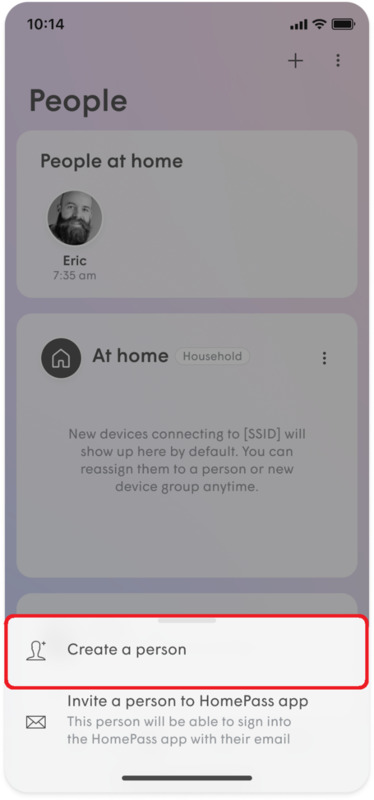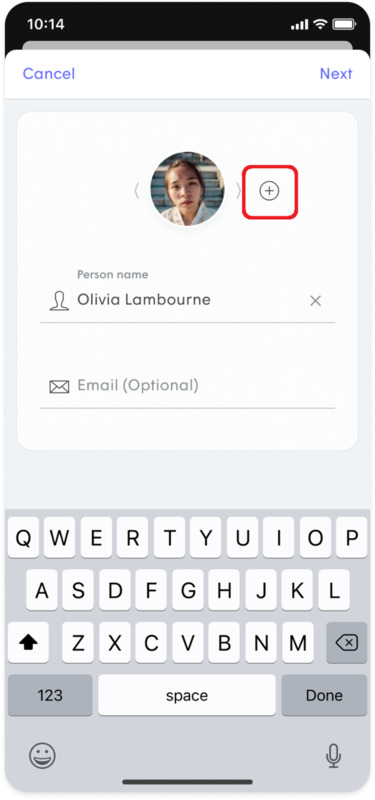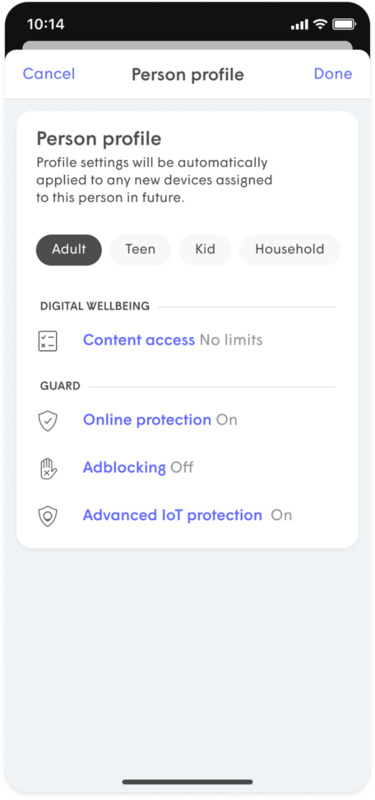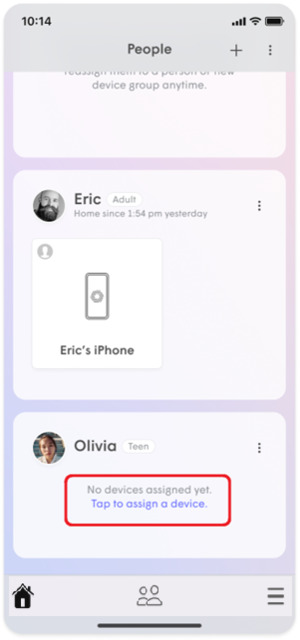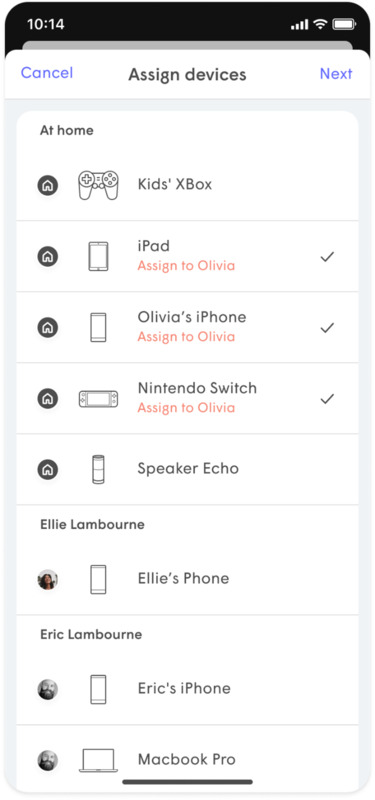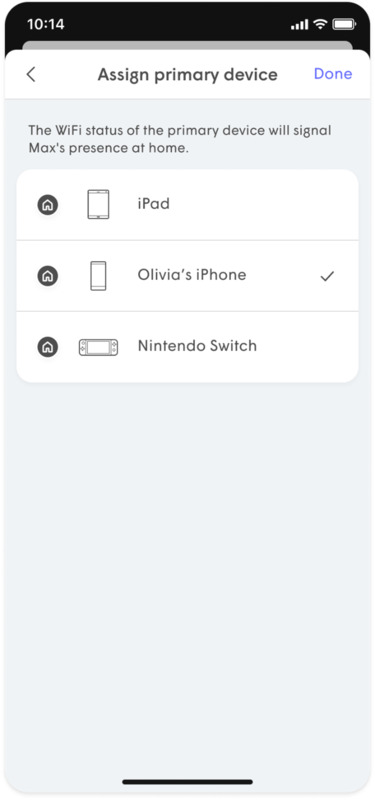 Removing a Person
From the person's detail screen, tap the ⋮ on the top right-hand corner.
Tap on Remove person which will remove the profile and historical data consumption information for that person. All previously assigned devices for that person will now be unassigned.

Note: This does not disable their access to the WiFi if they still have the password.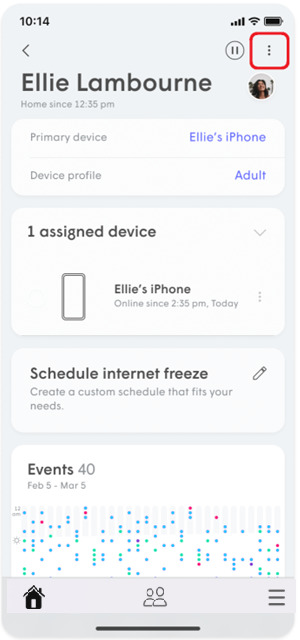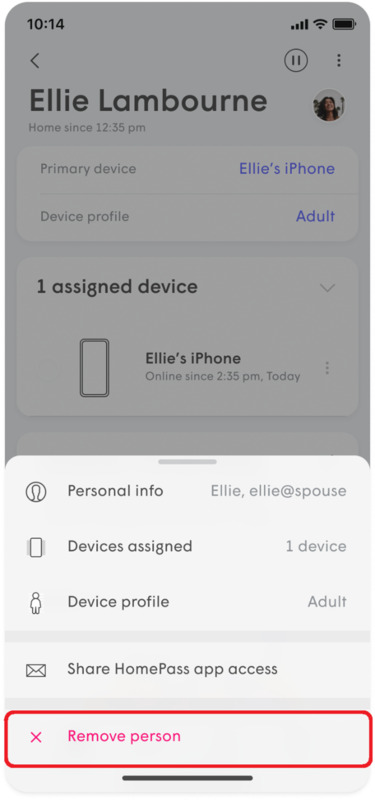 From the Home page, tap on the Guard events.
Go to Approve tab and tap on Approve.
Choosing Approve Website allows you to enter the URL of the domain, while Approve IP Address allows you to enter the server IP address.
Enter the URL or IP address and tap on Approve to save. Please note that the full domain name is required. For example; make sure to write "youtube.com" instead of "youtube".
Tap on Apply to confirm the changes.
Additionally, you are able to view previously blocked sites under the Protected tab. Tap or swipe on the blocked event to start the approval flow.
Select the device in the app to access the device details page.
Tap on Schedule Internet Freeze.
Type in a name for this Freeze schedule.
Tap on a day and enter the Freeze internet (start) time and Unfreeze internet (end) times.
Choose the Repeat option if this schedule will be the same on multiple days or tap on another day to set different Freeze and Unfreeze times for that day.
Choose a person if this Freeze schedule will be used for all of their devices.
Tap on Save once your schedule is complete.
Scroll to the Adapt section on the home page of the app.
Tap on Check Speed Now. This will trigger a speed test off of your gateway and provide you with the latest results.