December 14, 2022
Important:
During initial setup of WiFi Calling, you must designate their Emergency Address. This address is the address that is sent whenever someone makes an emergency 911 call. It is very important that you update this address to their current location prior to making any emergency calls. Failure to have the correct address may result in emergency services responding to the wrong location.
Setup WiFi Calling
Apple iPhone

1. Open the Settings Menu.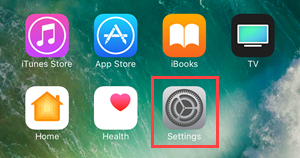 2. Select Phone.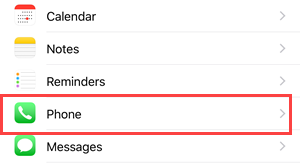 3. Select Wi-Fi Calling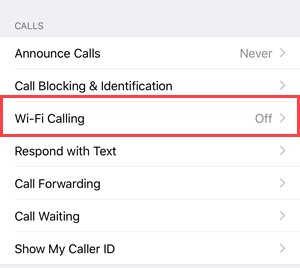 4. Turn WiFi Calling on This Phone on.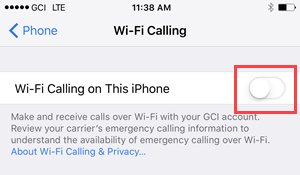 5. A pop up window will appear. Select Enable.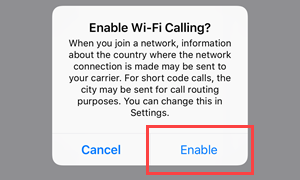 6. Review Terms and Conditions. Select I Accept Terms and Conditions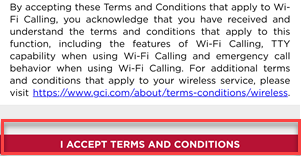 7. Verify or Update Emergency Address. Once correct, select Confirm Address.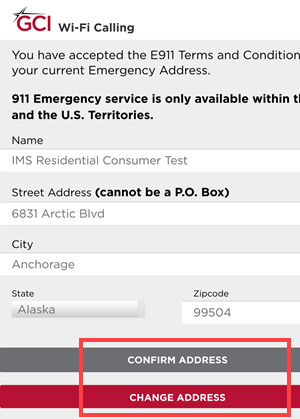 Samsung Galaxy:
1. From the idle screen, click the "Dialer" icon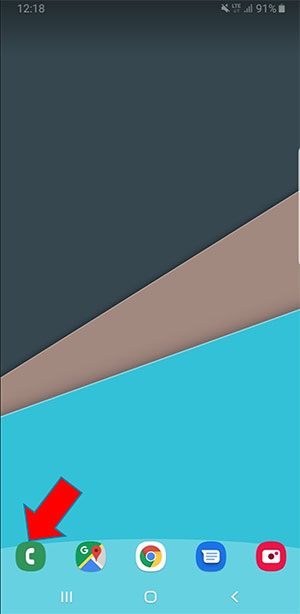 2. Click the "hamburger" dots on the RH side of the Search field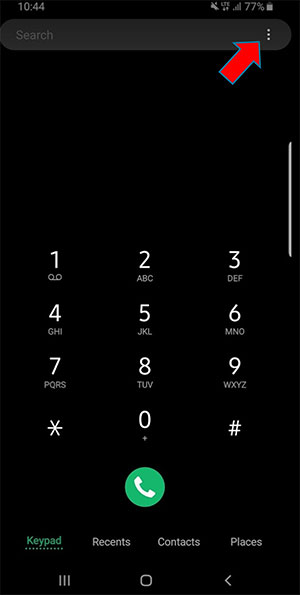 3. Click "Settings"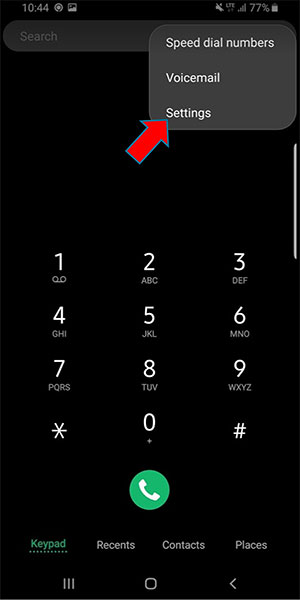 4. Click "Wi-Fi Calling"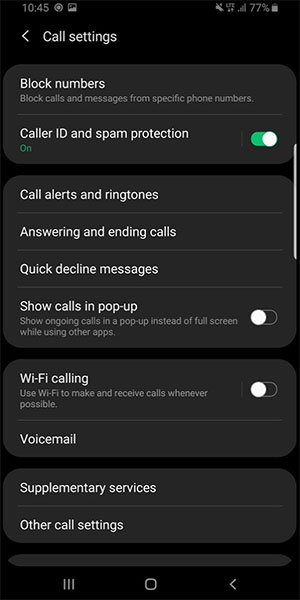 5. Click the "Wi-Fi calling" toggle to ON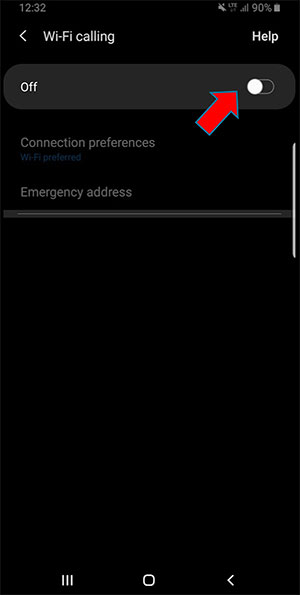 6. Accept the Wi-Fi Calling Terms and Conditions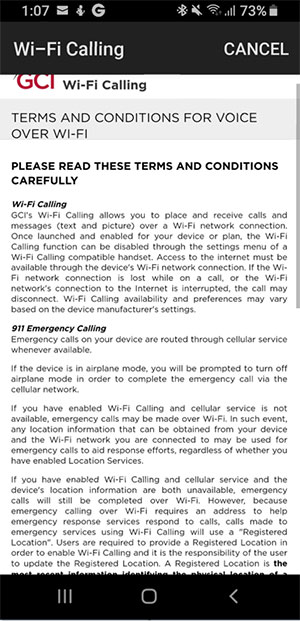 7. Enter current E911 address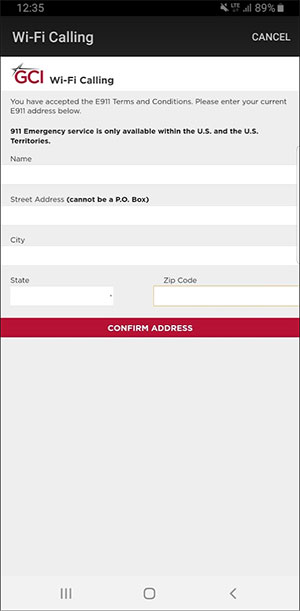 8. Ensure WiFi is on and phone is authenticated on a gateway connected to the Internet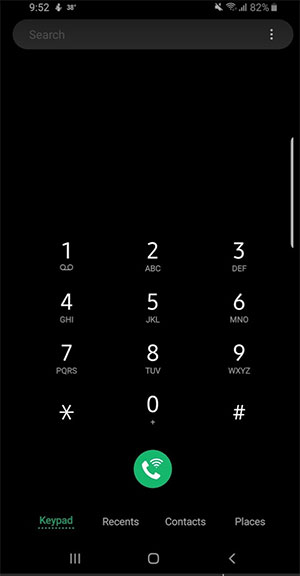 9. Turn the phone off and then back on.
10. To check whether phone is able to make calls over WiFi, click the home button, then the Dialer button. A green "Wi-Fi Call" icon should be in place of the standard "Dial Out" icon on the dialer.