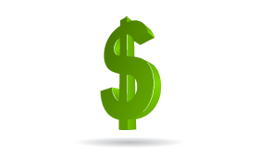 Best Value!
We've run the numbers, and customers who select our most popular plans—Nationwide Unlimited voice and 5,000 MB data/month (with free text & picture messaging)—save over $40 a month compared to the competition. And that's not even counting the bonus usage that GCI Internet customers can receive!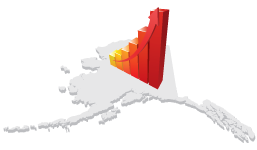 The largest network in Alaska.
GCI brings you the largest statewide coverage in Alaska. Beyond the major population centers, we're in over 20 urban and 110 rural communities from St. Paul to Tok and Barrow to Metlakatla. When we say "we are all connected," we mean it.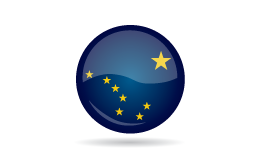 We're an Alaska company.
This year marks our 30th anniversary of providing telecommunications services to Alaska. We're Alaska-owned and Alaska-focused. GCI has invested over $2 billion to bring the latest communication technologies to Alaska—a commitment to the infrastructure our state needs to support business and industry, education, healthcare, job growth and livability for today, tomorrow and the future.